Help us accomplish our mission to discover the best wellness destinations around the globe!
Do you know where to find blisspoint locations in your area? Share it with us! We would love to hear from you!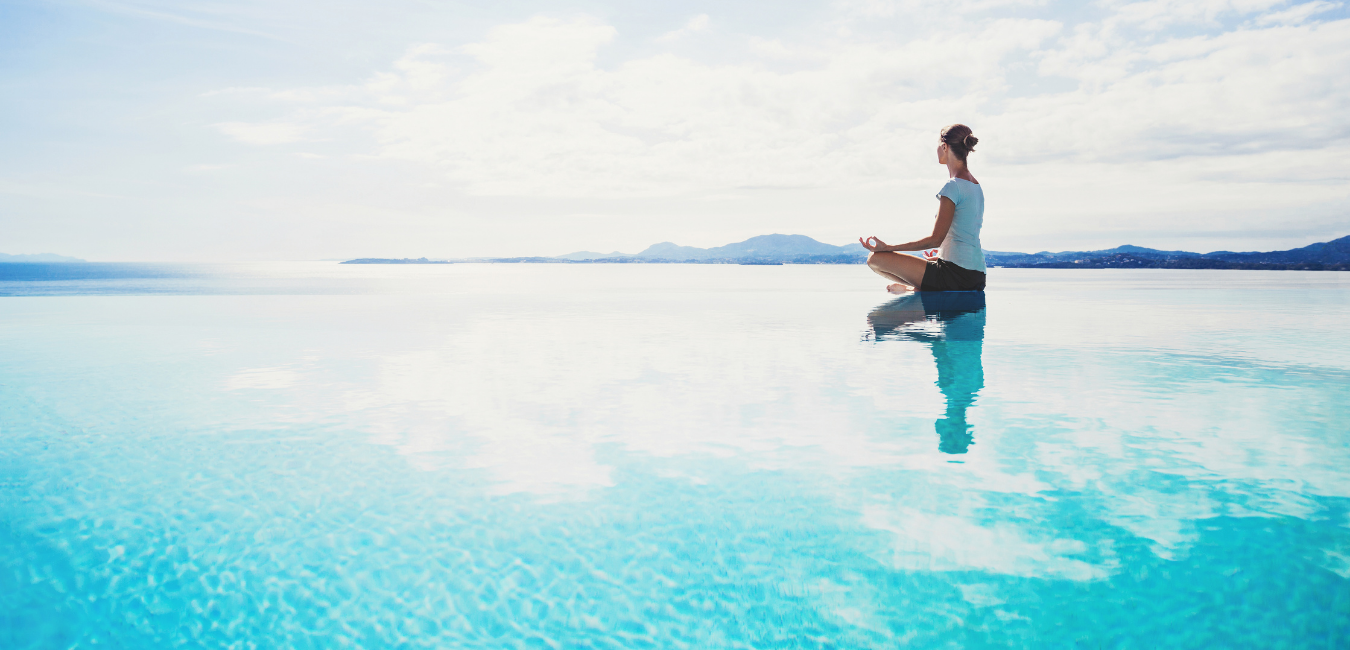 Do you want to be featured?
We love to share brands that we trust!
If you think your brand can nourish people in so many ways
and deserves to be known, go reach out to us!
Wellness travel influencer