Wellness Travel – Trips that nourishes your mind, body, and spirit.
Trip Styles
Budget Travel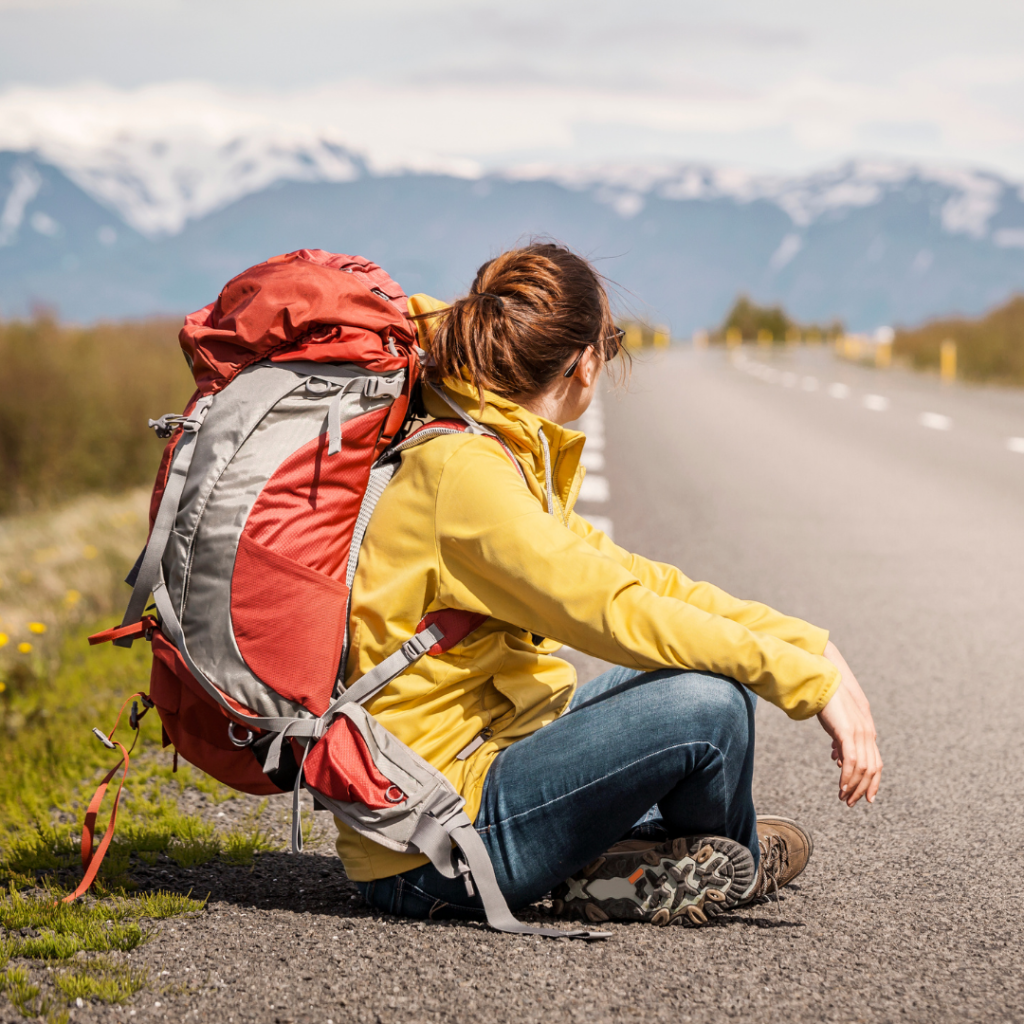 Luxury Travel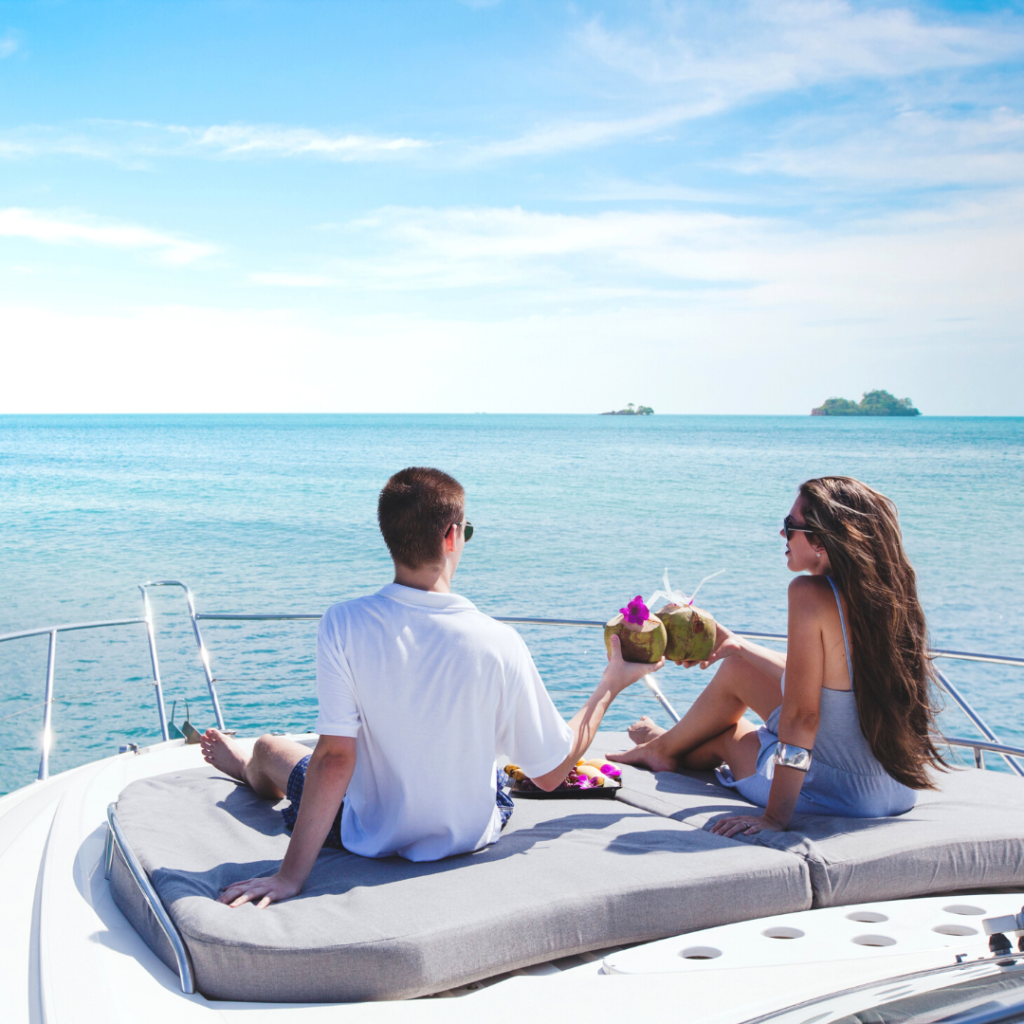 Business Travel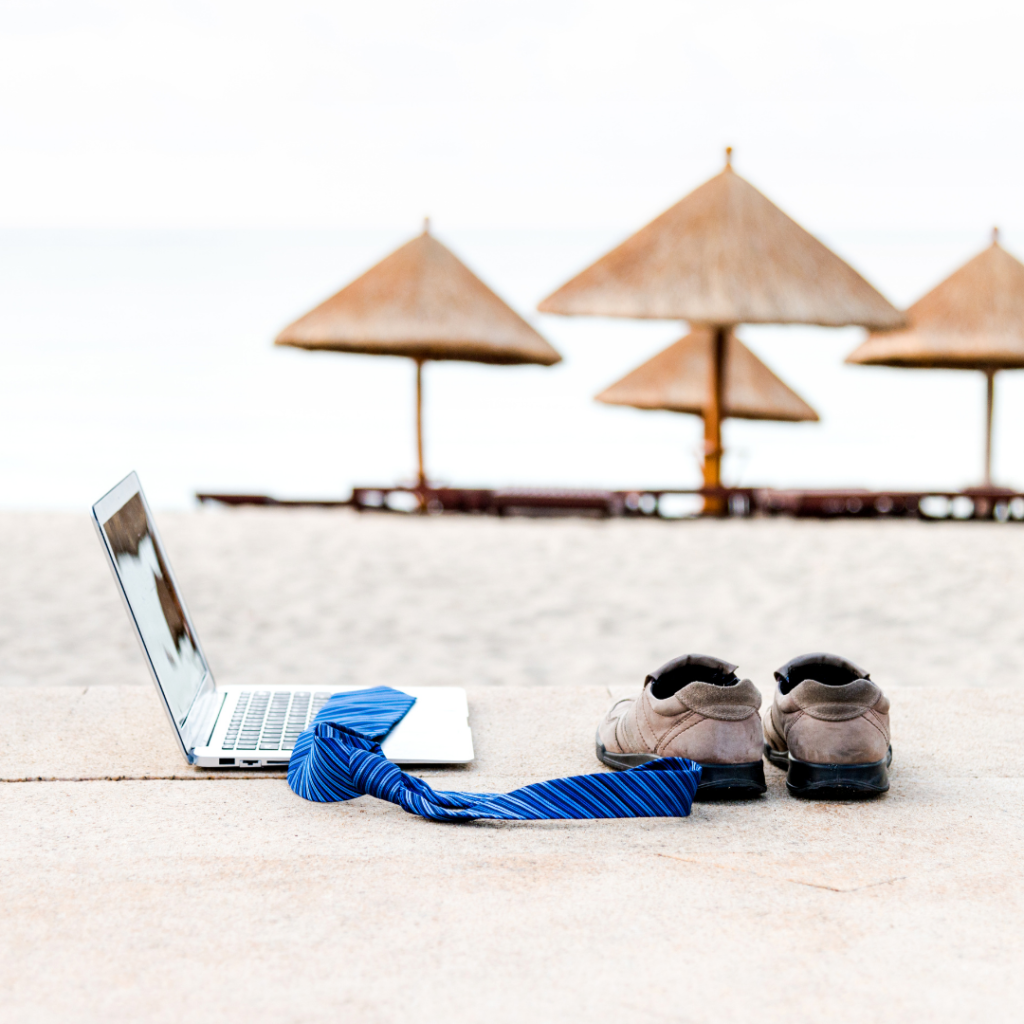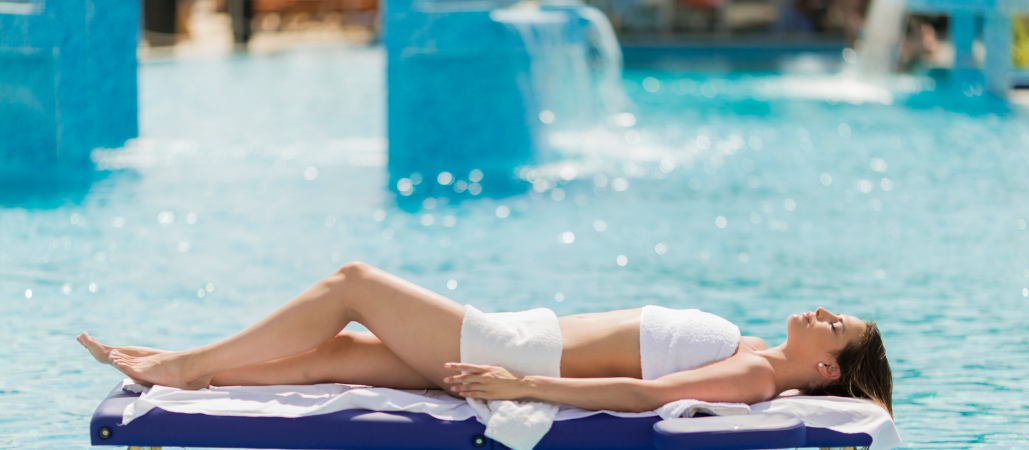 The Blisspointers Top Wellness Resorts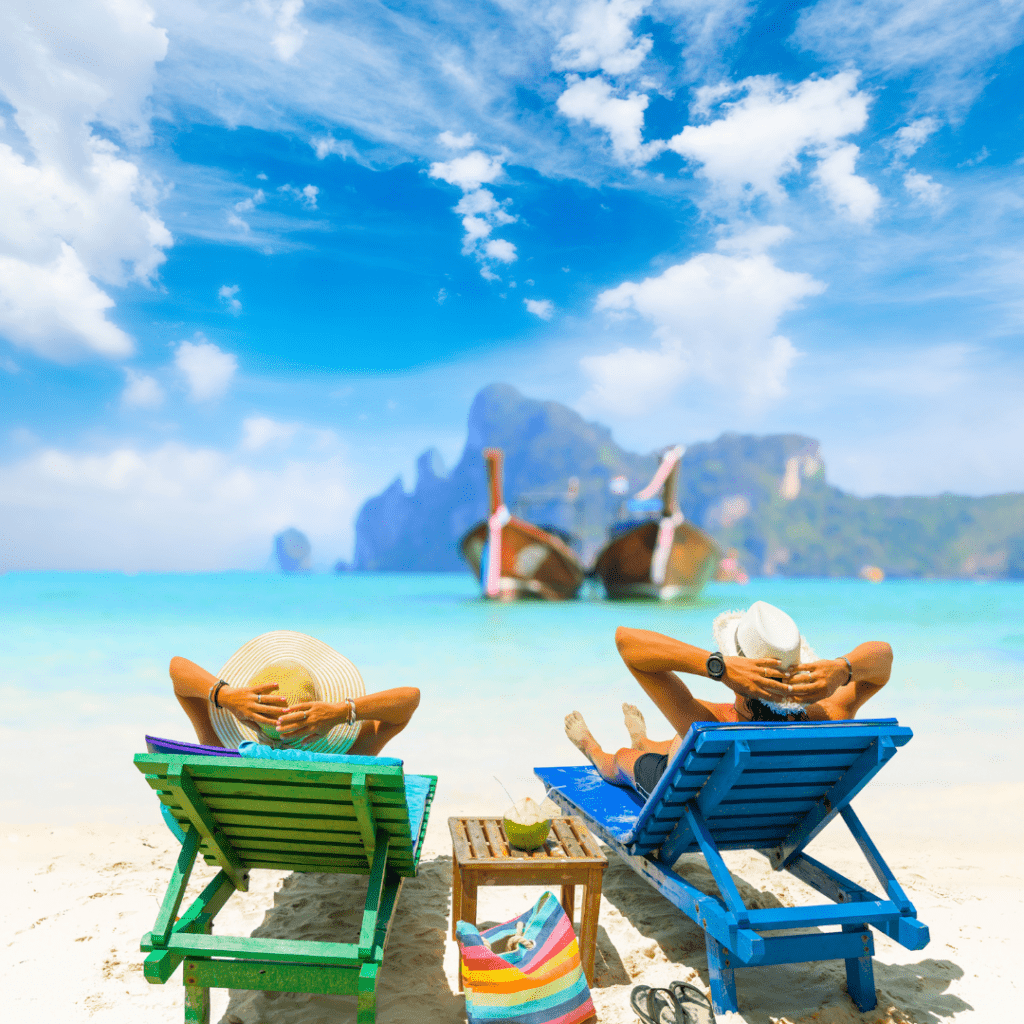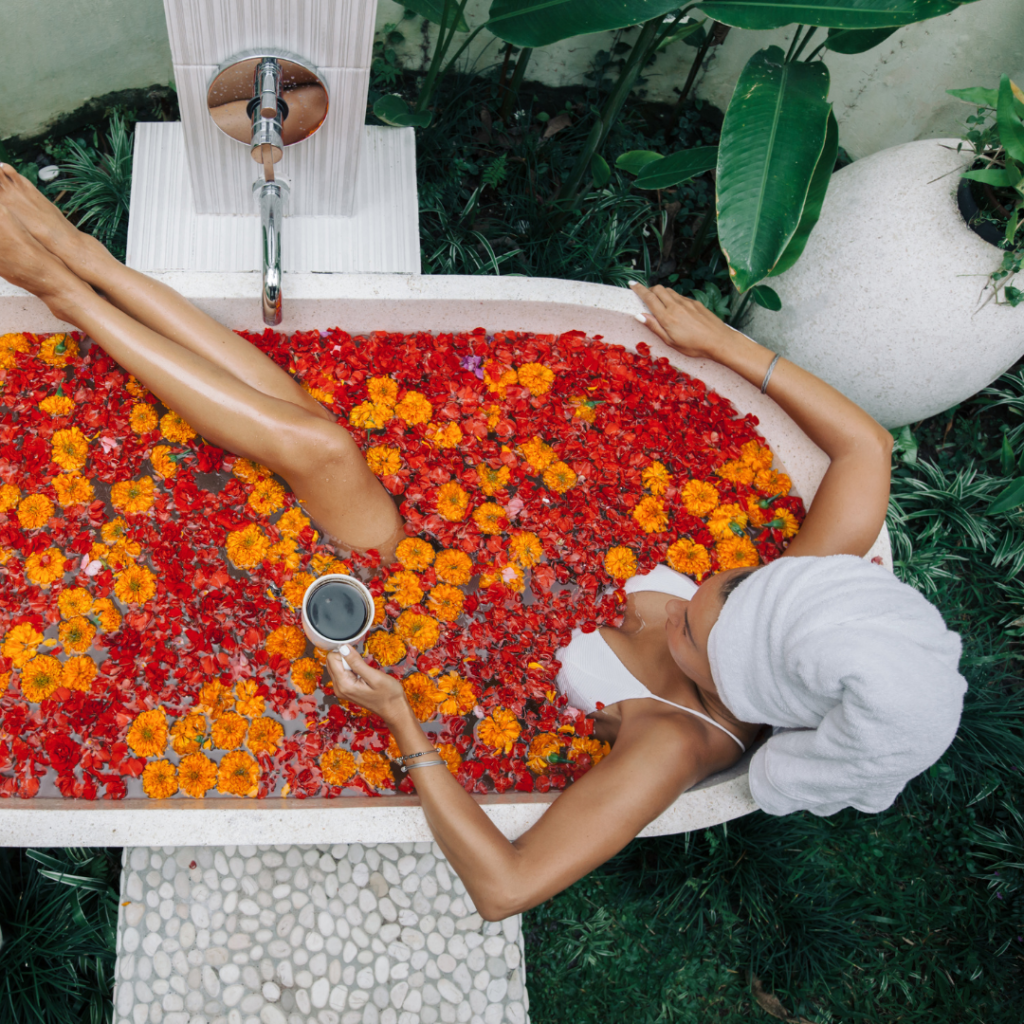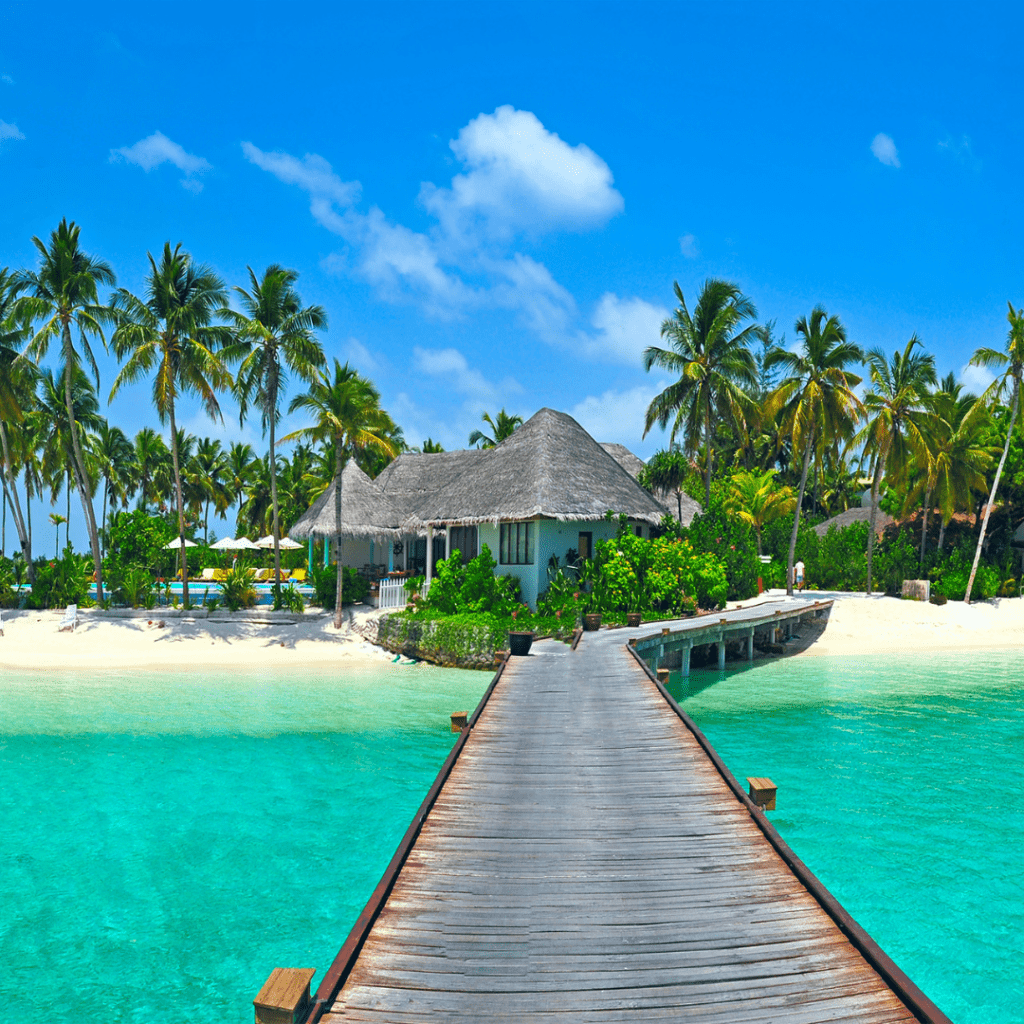 How to Plan a Wellness Travel?
Choose your travel buddy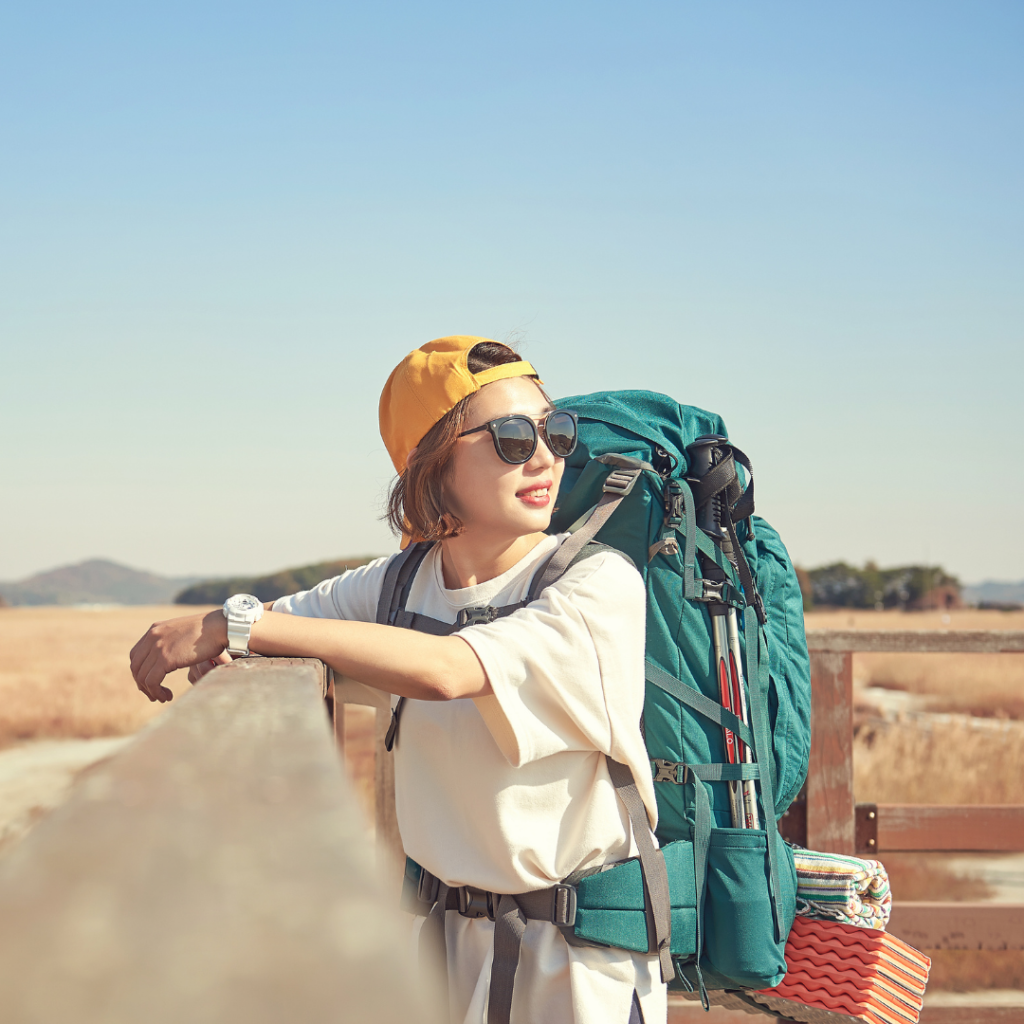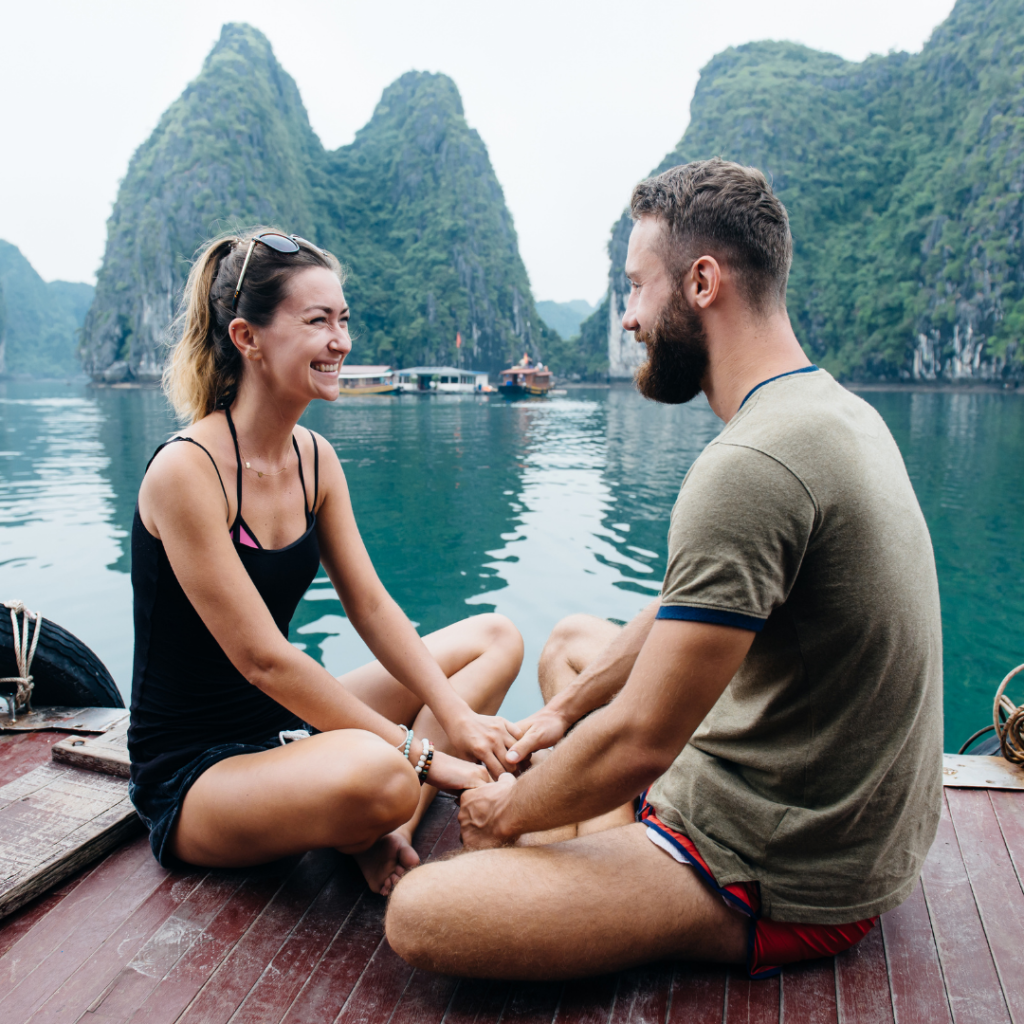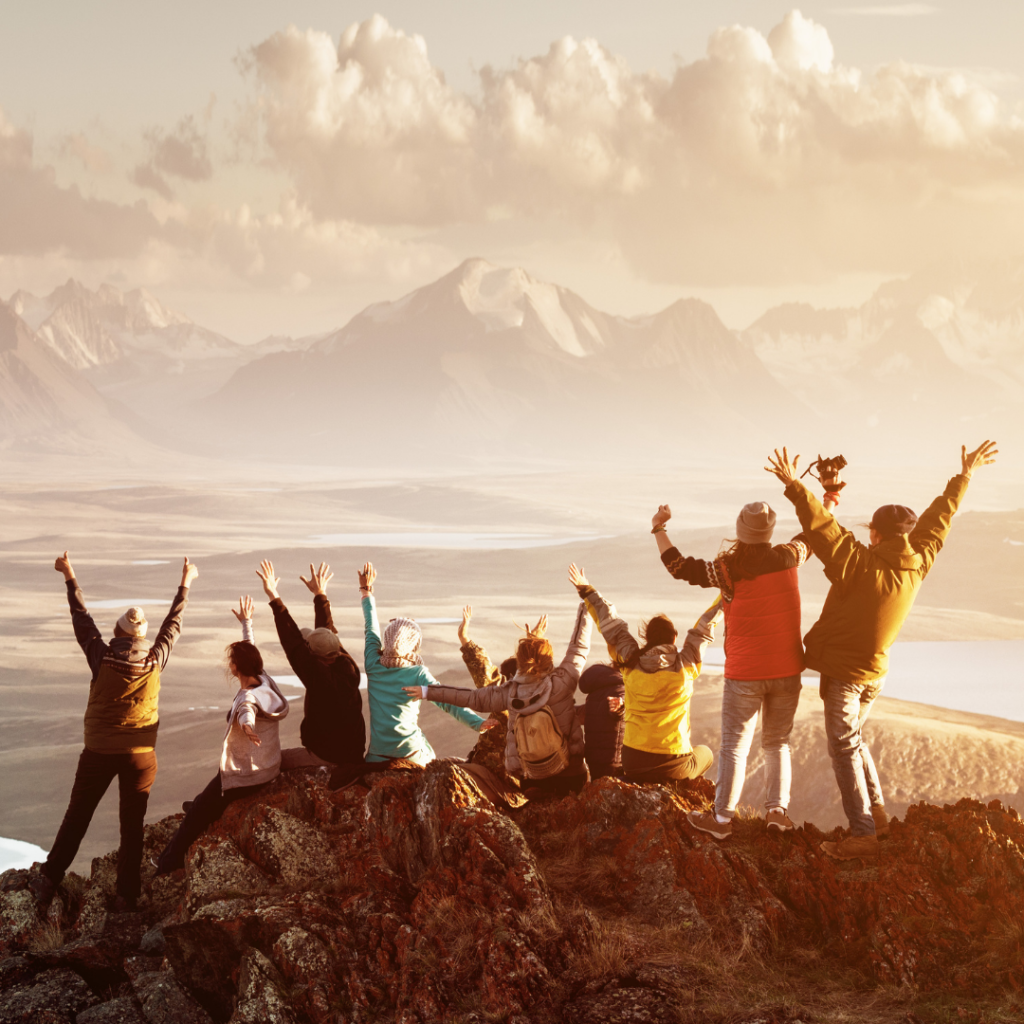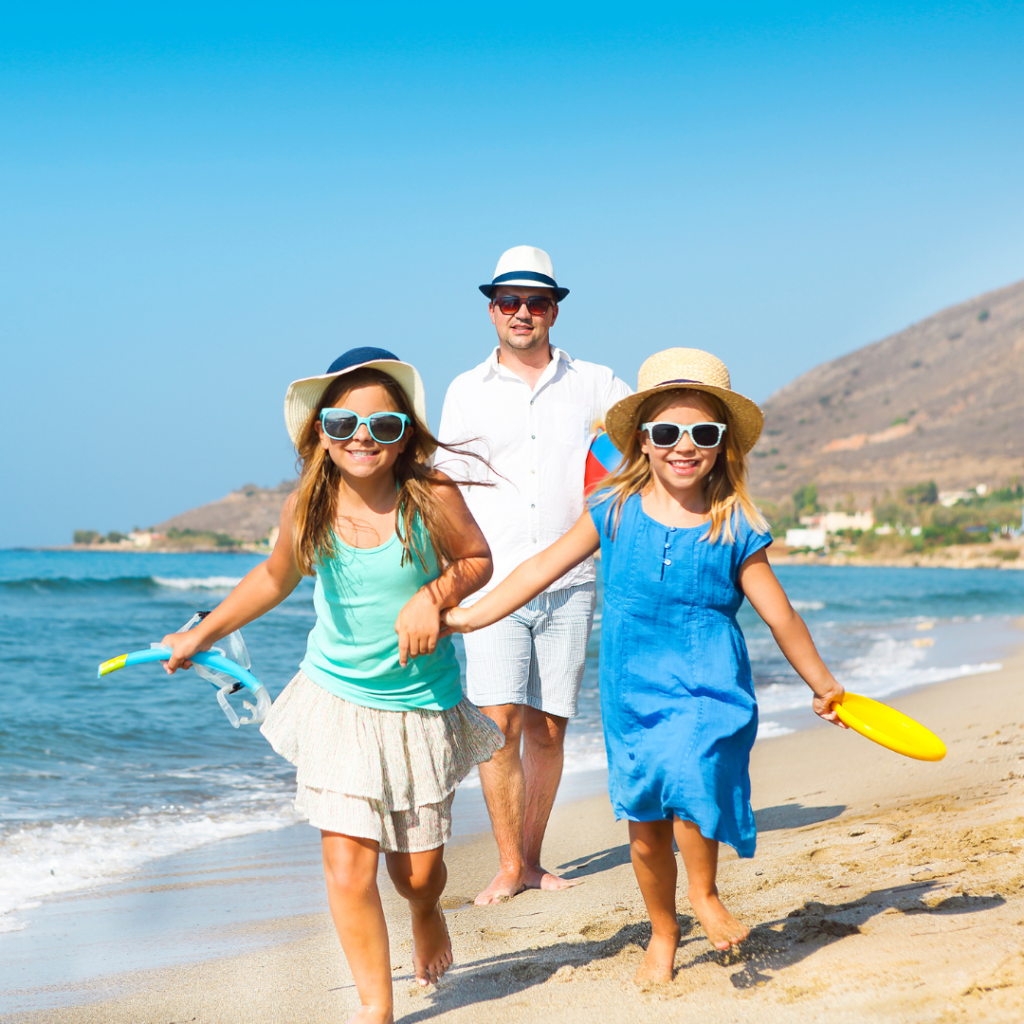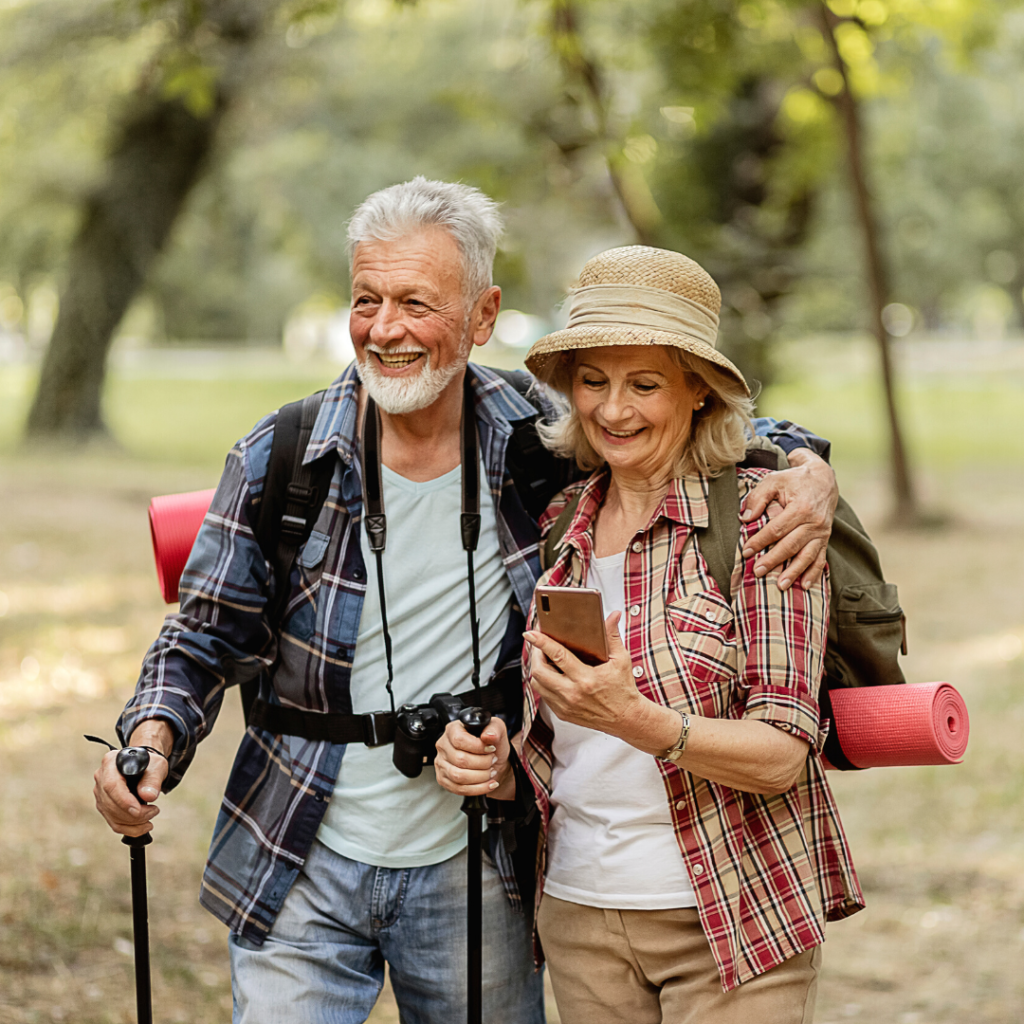 Choose your travel activity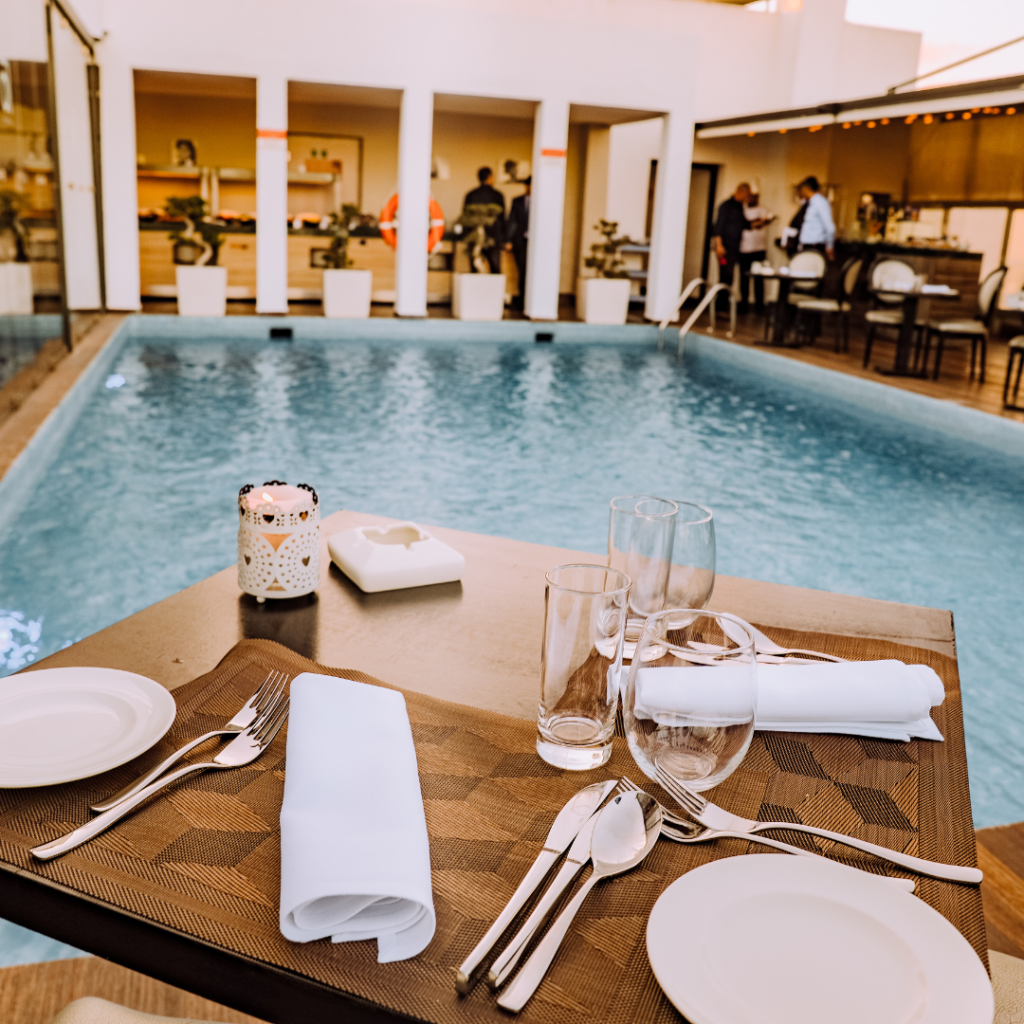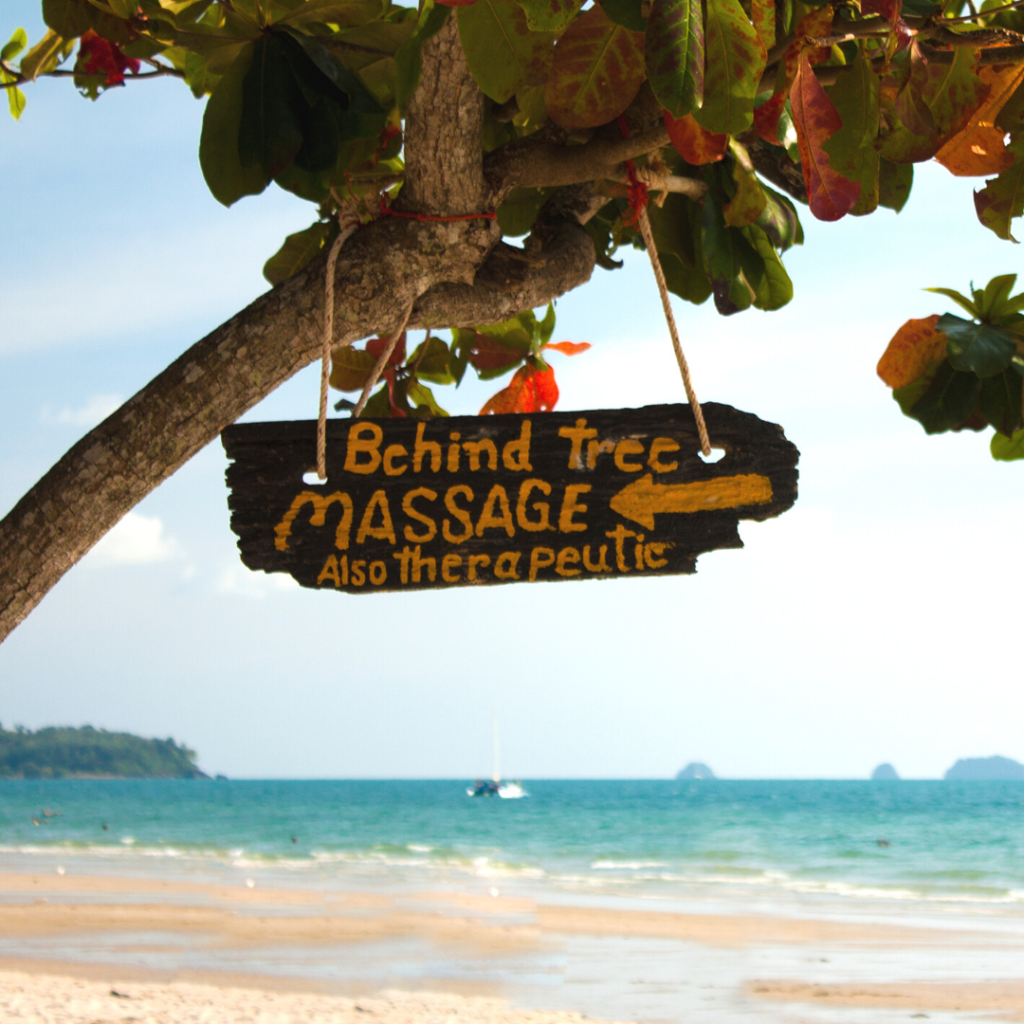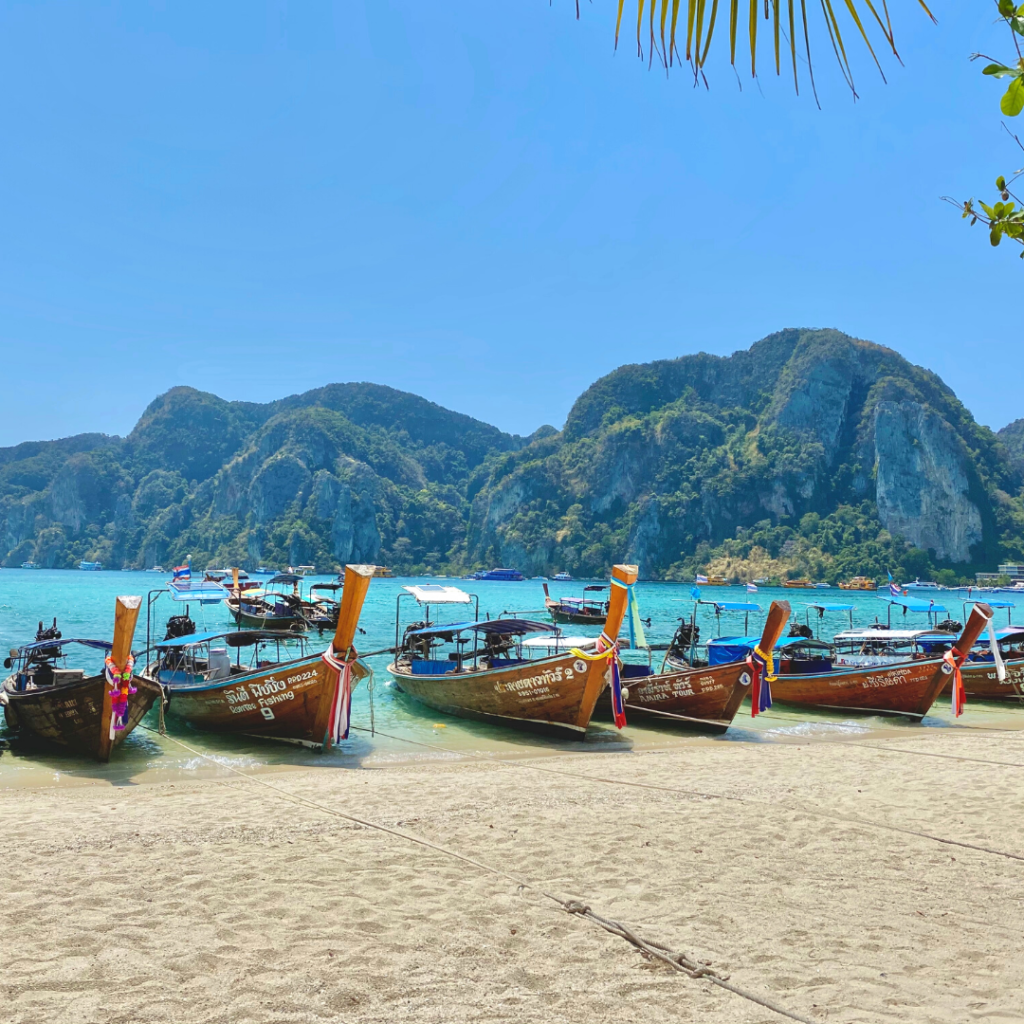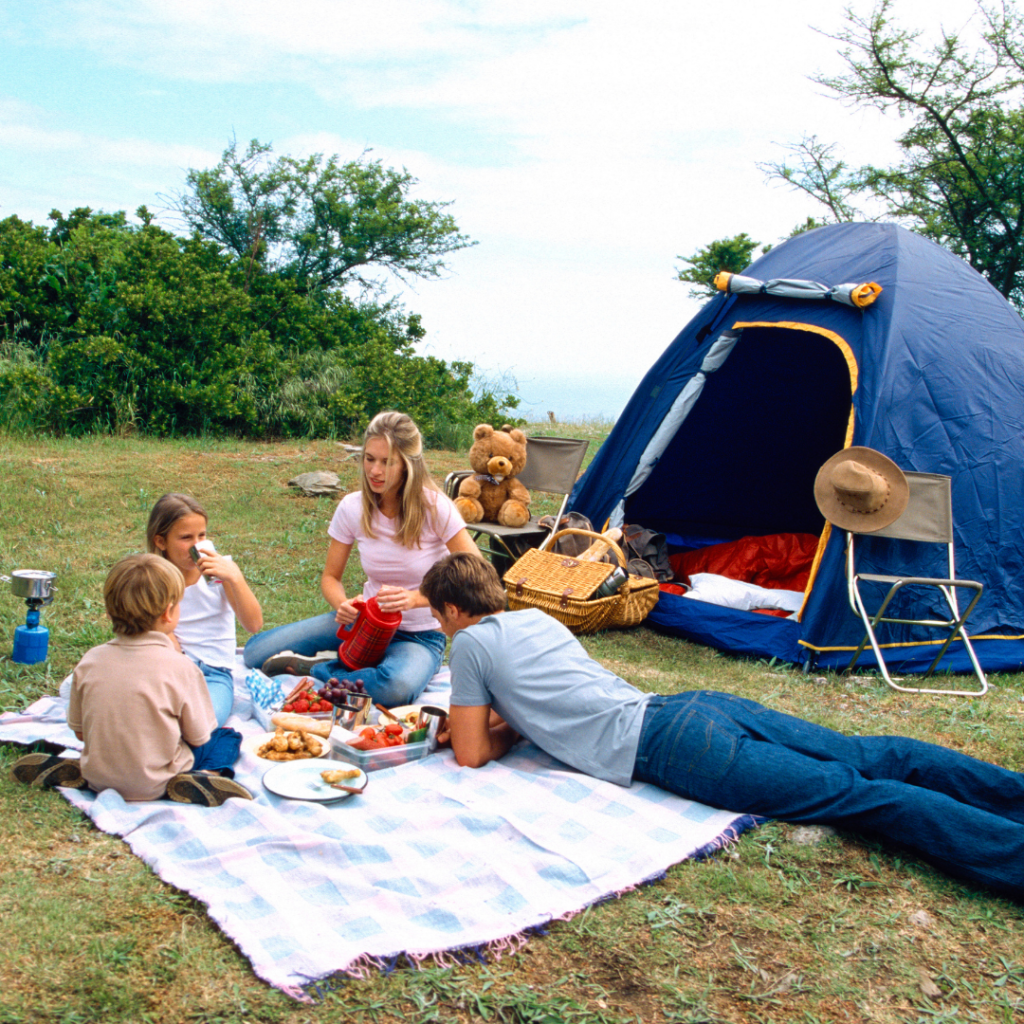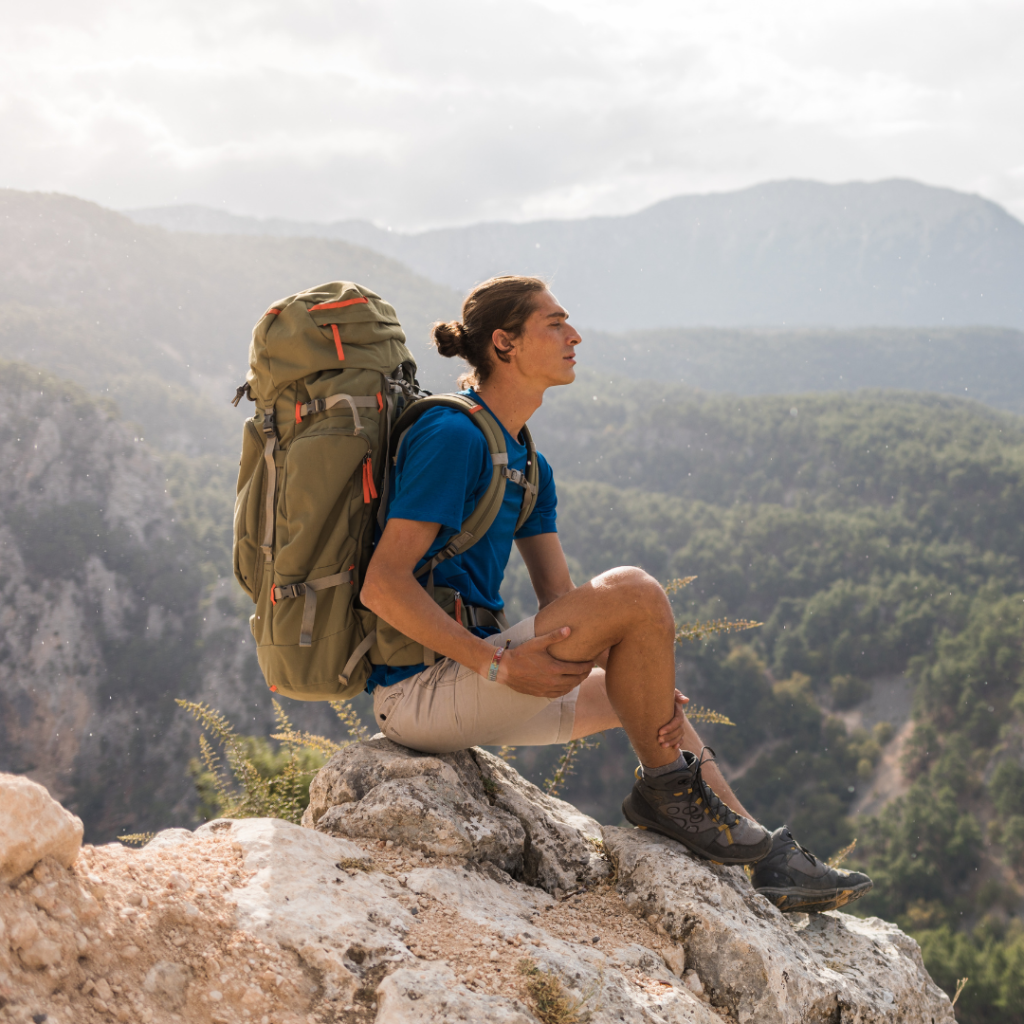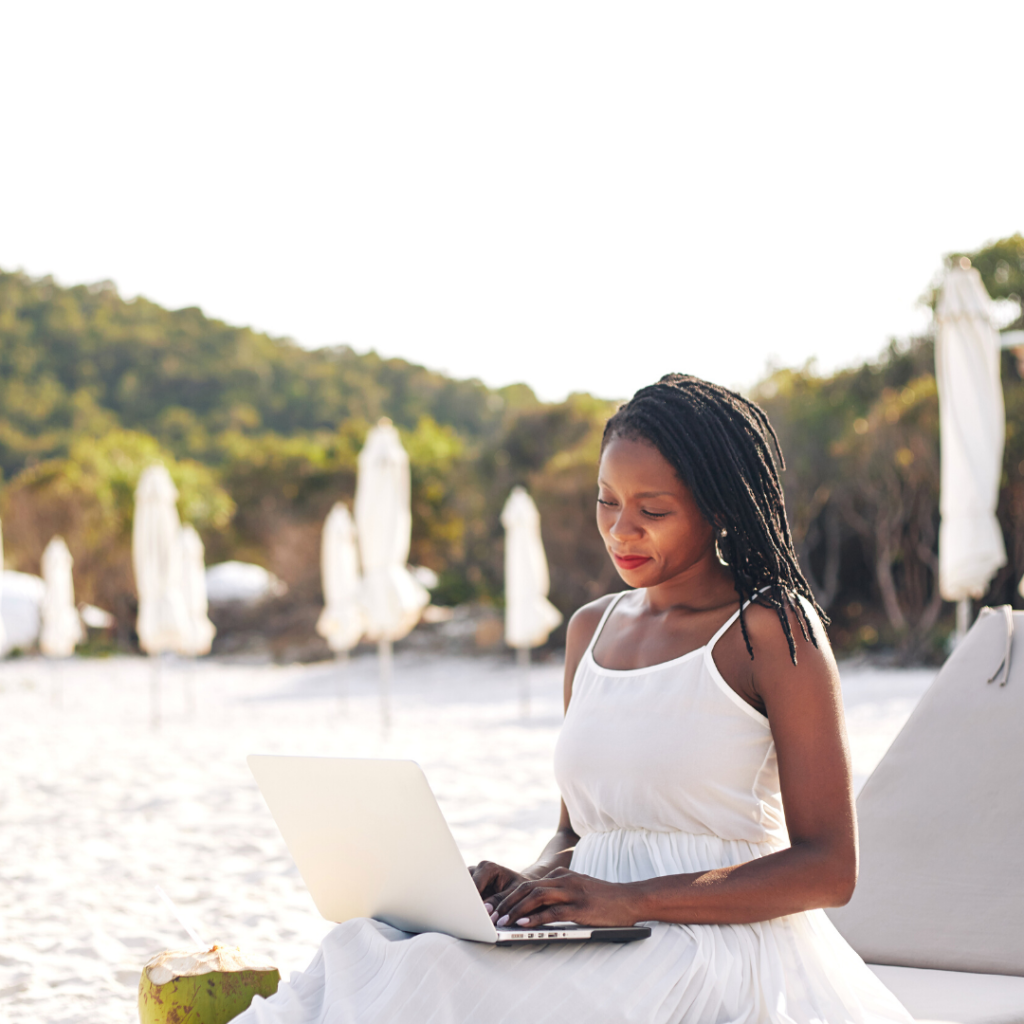 The Ultimate Guide on How to Wellness Travel for Digital Nomads
Because we are not just all about play and enjoying the freedom to work on the road! We are also responsible to take good care of our mind and body, and everything else in between that gives us the peace of mind to reap the benefits of this rewarding experience.
Top Wellness Travel Posts