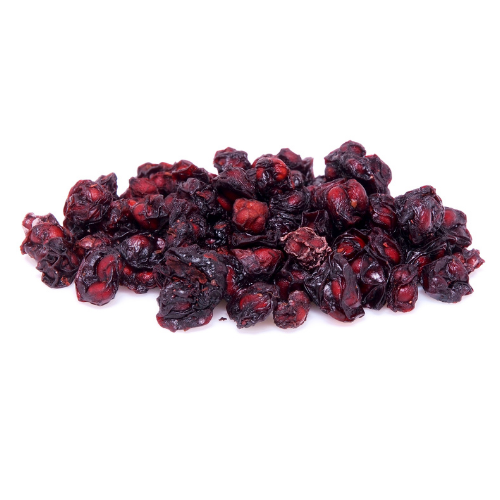 We love it for..
Balancing Hormones, Antioxidant
Schisandra ranks along with other Chinese tonic herbs as an excellent tonic and restorative. It helps in stressful times and increases zest for life.
Why We Love It
The berries tone the kidneys and sexual organs, protect the liver, strengthen nervous function, and cleanse the blood. The name wu wei zi means "5-flavored herb," since this herb reputedly tastes of the 5 main elemental energies. It has a sour, salty, and slightly warm taste.
Research Resources
| | |
| --- | --- |
| Scientific Name | Schisandra chinensis (Schisandraceae) / Wu Wei Zi (Chinese) |
| Description | An aromatic woody vine reaching up to 26 ft (8 m), with pink flowers and spikes of red berries. |
| Constituents | Lignans (schizandrin, deoxyschizandrin, gomisin), Triterpeneso, Volatile oil, Vitamins C and E |
| Habitat & Cultivation | Nerve tonic, Adaptogenic, Protects liver |
| Parts Used | Fruit helps the body to cope with stress |
| Cautions | Large doses can cause heartburn. Can interact with some medicines. Take only on professional advice, if taking prescribed medicines. |